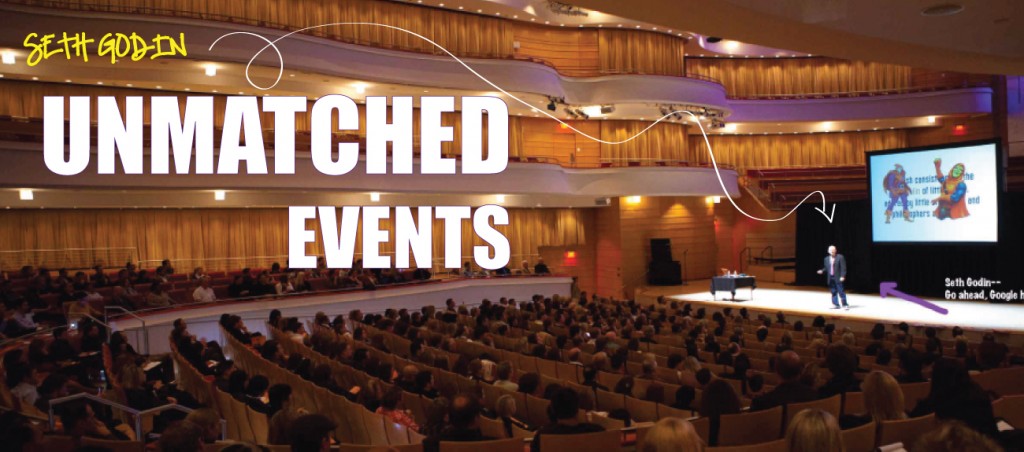 LinkedOC Events Calendar 2016
January 10

, Tues at 12pm –

Online Video Marketing workshop

:
—————————————————————-
February 29

, Monday, 6:30~8:30pm-
LEAP: How to Change the Game in Brand Building and New Client Experiences
May 24th
I'm super excited to announce our next BIG event, THE GROWTH CONFERENCE
on May 24th, 6:00-8:30pm. https://growthorangecounty.eventbrite.com
You'll learn how to:
-GROW YOUR BRAND
-GROW YOUR AUDIENCE
-GROW YOUR REVENUE
and much more!
Featuring a keynote from bestselling author, Al Pitampalli, who is flying in from NYC for 1 NIGHT ONLY just for us…
Mr. Pitampalli has been mentored by Seth Godin and is a force in his own right as a change agent, influencer and consultant to some of the biggest brands in the world.
Enjoy complimentary food & beverages while you network with some of the best people in Orange County…
You don't want to miss this one!
RSVP here: https://growthorangecounty.eventbrite.com and get the Early Bird price while seats are available.
Hope to see you there.
Special thanks to our sponsor BRANDMAN UNIVERSITY
Corporate Training & Custom Solutions
The School of Extended Education has an excellent track record of consulting and working in close partnership with organizations to design, develop and deliver corporate training programs and custom solutions. Brandman clients include major corporations, public sector agencies, small-medium sized businesses, non-profit organizations and military installations.
If you or your company have interest in being part of this event, email: bryan@thegoodbrain.com,
Tel. 714-318-6086. w: http://thegoodbrain.com
-Bryan Elliott
founder, Linked Orange County
Sept.: 9/27
https://ninetwentyseven.eventbrite.com
The Big Idea Event: Featuring a special keynote by Seth Godin protégé, NYC Author, Al Pittampalli from his new book Persuadable
Oct.: TBA
Nov.: TBA
2016 event calendar updated regularly…
*Dates and speakers are subject to change without notice.